A magnitude-6.4 earthquake that occurred this afternoon near the Kermadec Islands, according to New Zealand Civil Defence, posed little tsunami risk.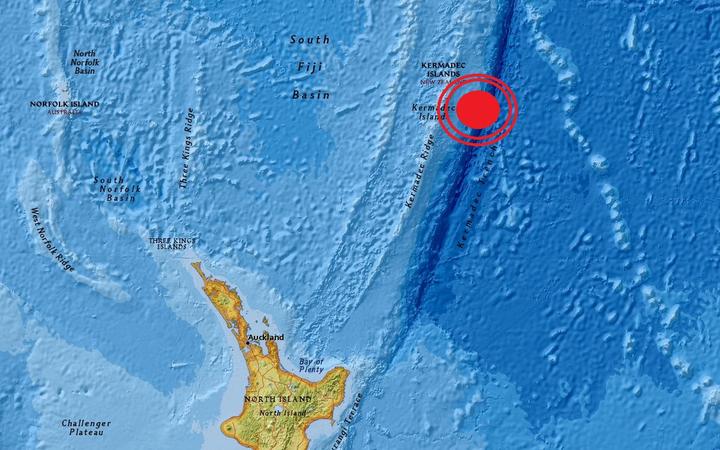 Photo: USGS
According to the USGS, the earthquake occurred at a depth of 10 km at 3:46 PM NZT.
The National Emergency Management Agency stated on its website that after the earthquake, coastal inundation (flooding of land areas) was not anticipated.
According to the analysis of the available data, it seems doubtful that the earthquake created a tsunami that will endanger New Zealand.
They are still determining whether there would be any more tsunami activity, such as erratic surges near the shore or strong, anomalous currents.
According to the USGS, an aftershock with a magnitude of 5.3 struck the same region at 4:01 PM.